Warm and Cool Pallet Exercise
Projects done my first semester in college as part of the 2-D Design course.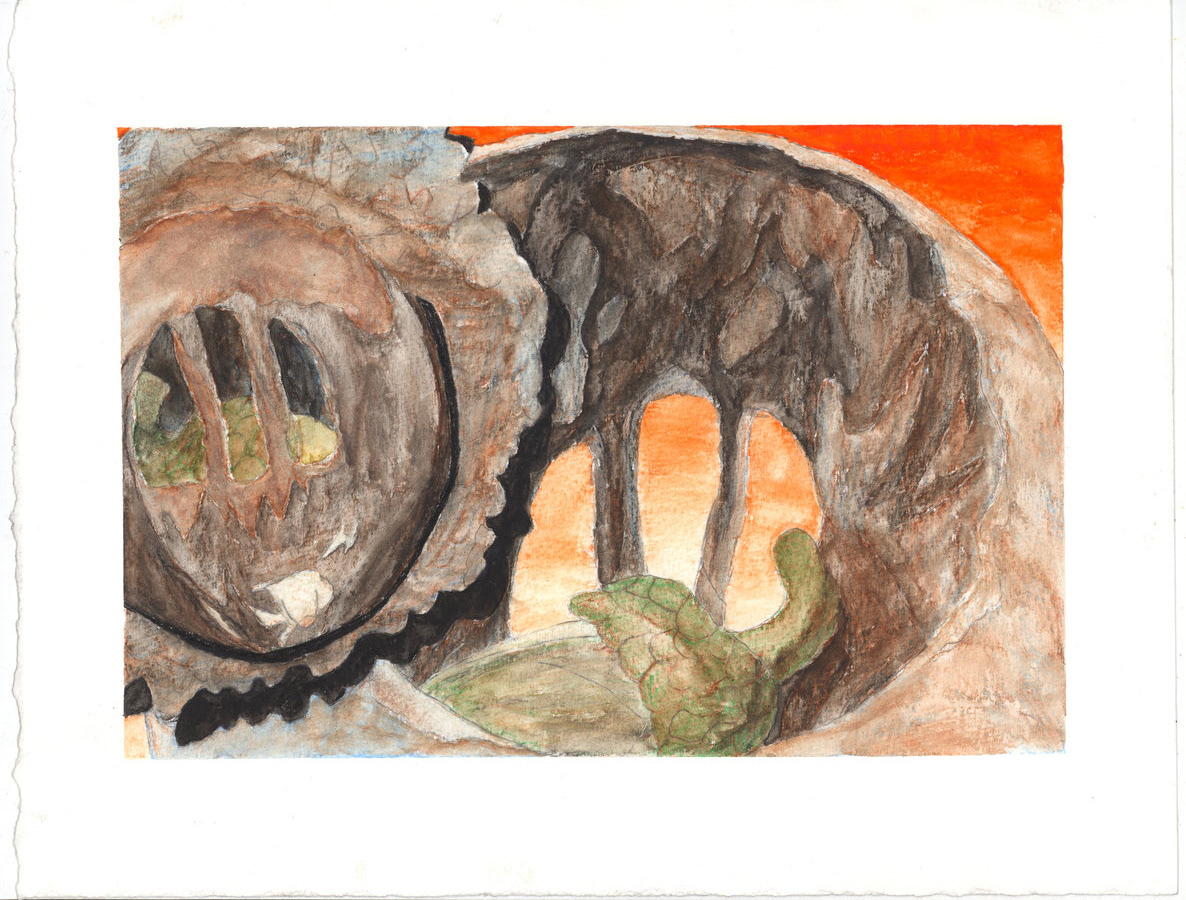 These two drawings were created as a set  The background of the cool pallet is a warm orange to provide contrast from the rest of the cooler colors, and the same contrast is present in the warm pallet using a cool blue background. This was my first time using watercolor pencils, and I learned a lot from the experience. I know if I choose to work with watercolor in this way again I could do a much better job.