Drill Packaging
Packaging design for a small drill key-chain.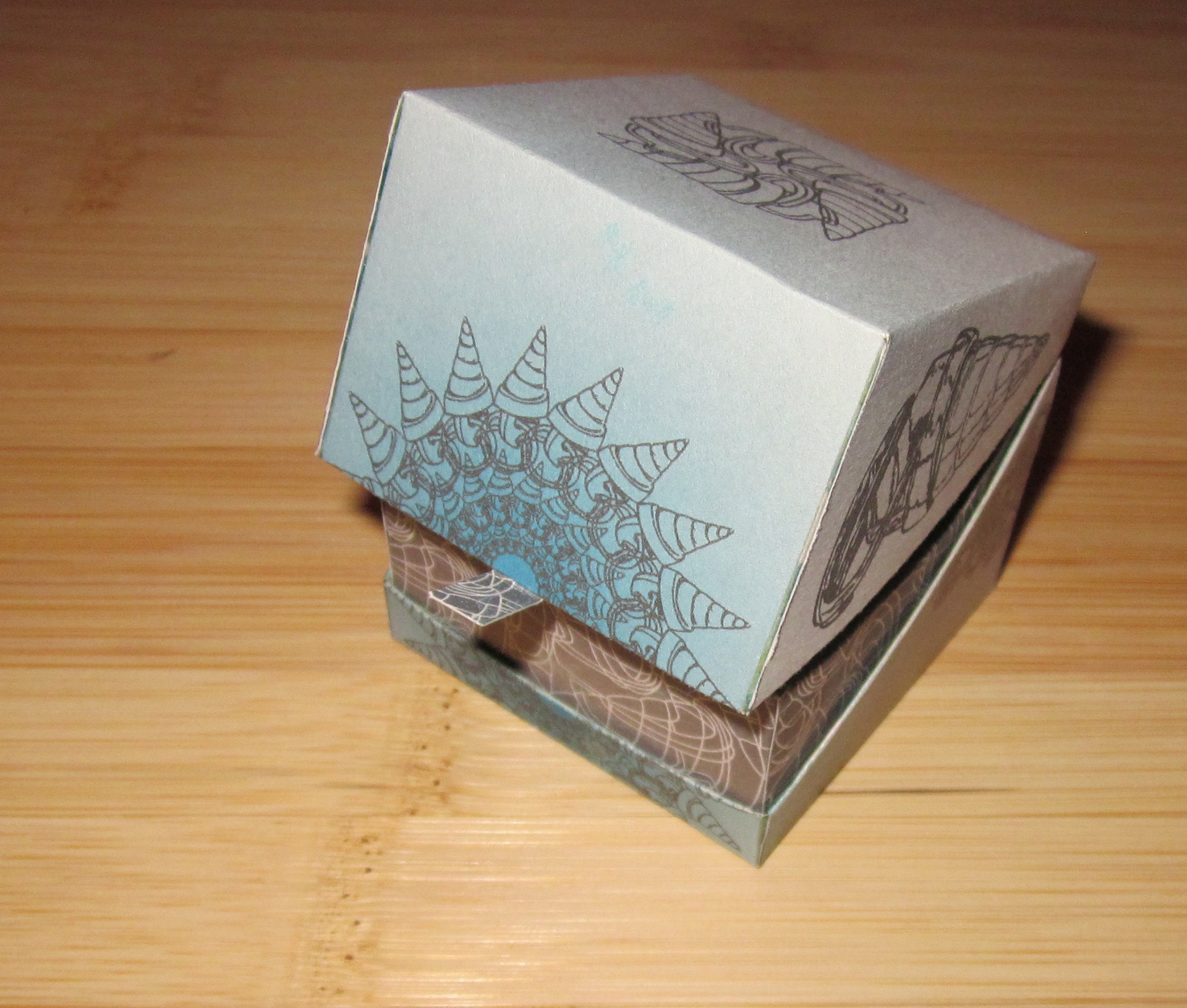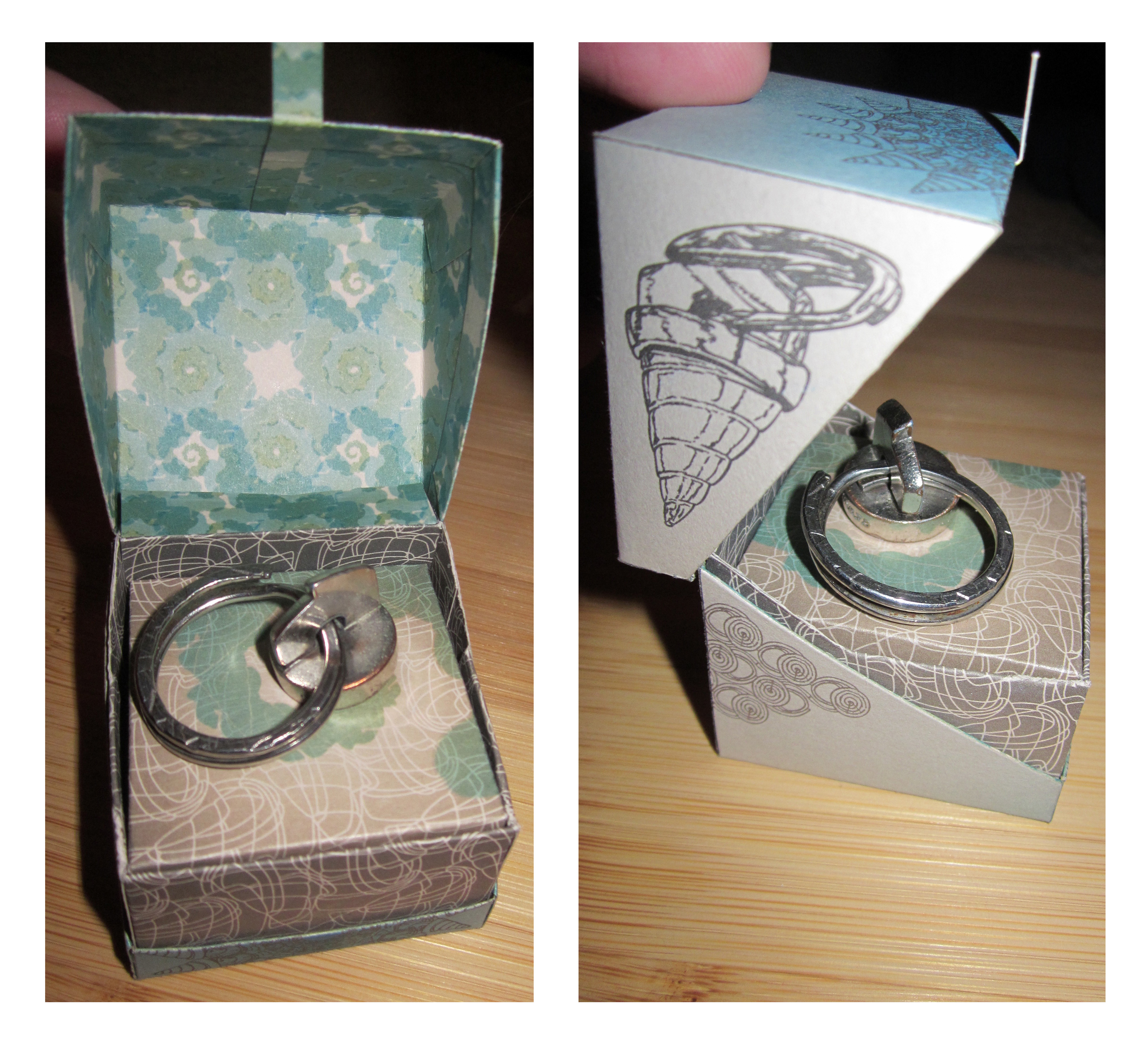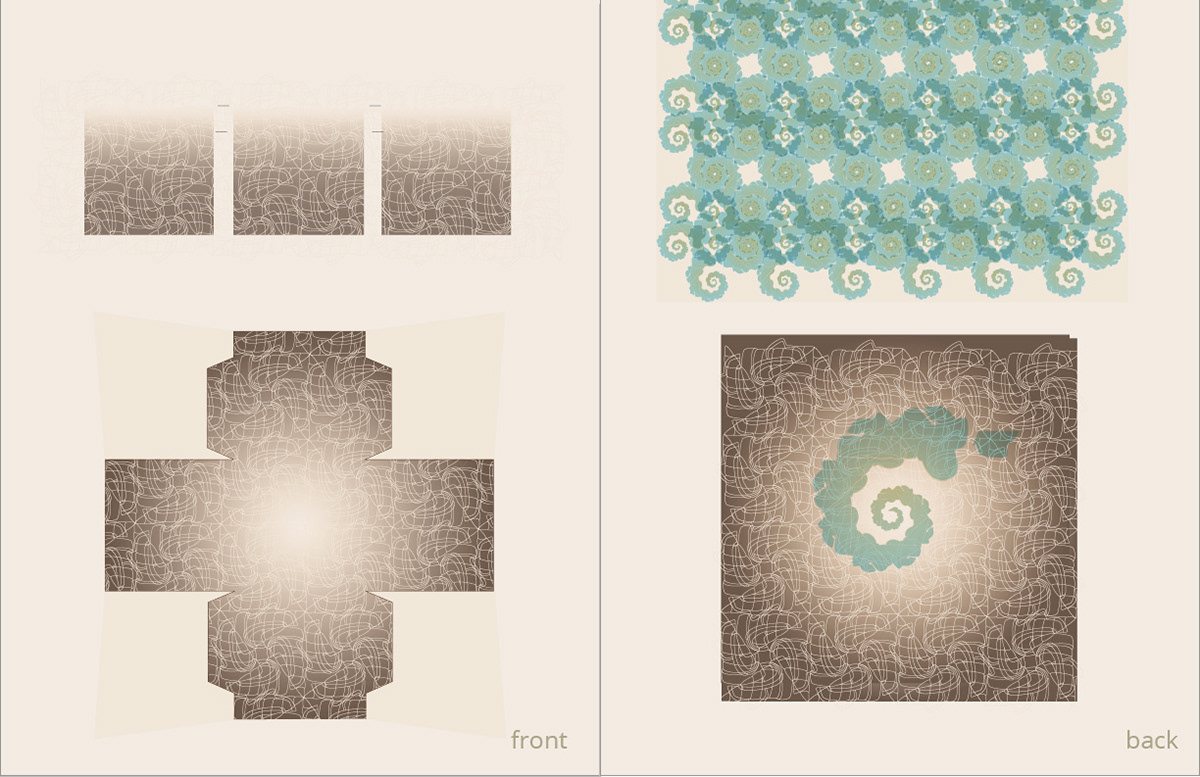 Spring 2016

The problem: Design a package for a small man-made object, using drawings and patterns created using the object.

My object for this project was a small drill key chain from Gurren Lagann. I decided that a modified ring box style package would be appropriate, and included a pull tab in my design to assist with opening the box.